09-26-16
Benefits of Leasing a Kia

When you decide you need a new vehicle you will have many more tough decisions in your future. Not only will you have to choose the best vehicle for your specific needs, but you will also have to decide if buying or leasing is the best option for you. Today we're going to help by taking a look at the benefits of leasing a Kia.
Should I Lease My Next Car?
There are many benefits to the leasing process, especially if you are shopping with a smaller budget. Here at Gateway Kia of Quakertown we offer select lease specials where you pay $0 out of pocket and additionally you will have low, reasonable monthly payments. If you were to buy one of these same vehicles, you would have to pay a large down payment and potentially have a higher monthly cost.
You will also save money when it comes to repair costs. Most repairs will fall under the vehicle's included factory warranty and most dealerships will take care of any regular maintenance costs while the vehicle is in your possession. Another benefit to leasing is that you can easily transition to a new car every time your lease ends (every two to three years). This means you will always get a chance to drive the newest cars available at a price you can afford without worry about any trade-in hassles.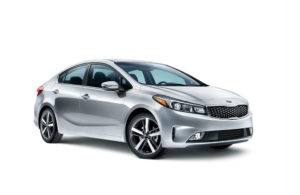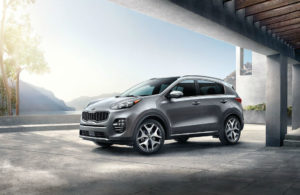 Read More: Current Lease Specials
Here at Gateway Kia of Quakertown, we always have great deals on lease agreements with the latest Kia vehicles, including the 2017 Sportage and 2017 Forte. No matter what kind of vehicle you are looking for, we will be able to help you find your perfect match. Call or visit us today if you have any further questions about leasing. We can even help you schedule a test drive here in Quakertown PA.
More from Gateway Kia Quakertown

2020 Kia Telluride: A Three-row SUV Designed for America
YMCA Gateway Holiday Shopping Spree
---